European Standards for Allergen Products
New guideline harmonises the regulation of allergen products in Europe. Allergy experts from the Paul-Ehrlich-Institut played a key role in its preparation.
In July 2020, the association of European medicines agencies (Heads of Medicines Agencies, HMA) published a guideline on the regulation of allergen products. This paves the way for the Europe-wide harmonisation of the marketing authorisation and testing of therapy and test allergens. It was drawn up by the allergen working party of the CMDh (European Co-ordination group for Mutual recognition and Decentralised procedures – human) chaired by Prof. Stefan Vieths, Vice President of the Paul-Ehrlich-Institut. Dr Andreas Bonertz, head of the Test and Therapy Allergens section, coordinated the preparation of the guideline – supported by Prof. Vera Mahler, head of the Allergology division. The uniform regulatory procedure supports the availability of effective and safe diagnostic devices and therapeutics in all European member states – and thus improves the treatment available to allergy sufferers.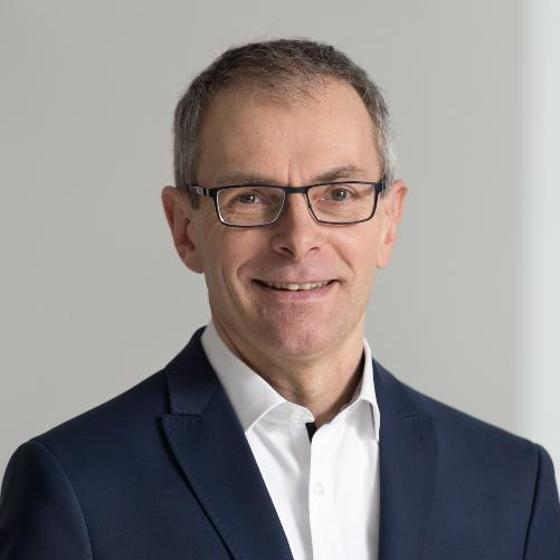 The guideline is an important milestone and an efficient tool for significantly improving the availability of safe and effective allergen products in the EU.

Prof. Stefan Vieths

,

Vice President, Chair of the CMDh Allergen Working Party
The new guideline rests on a broad European basis: representatives from many European countries and the European Medicines Agency (EMA) participated in the allergen working party. All EU member states, companies, professional associations and other interested parties had the opportunity to comment on the guideline.
Different approaches in different European countries
Allergen products generally require marketing authorisation. Individual formulations prepared on prescription for the treatment of rare allergies are, however, excepted from this requirement. The classification of allergen products into these two categories is often very different in the various EU countries: in some countries the individual formulation exception is used so frequently that there are hardly any authorised products. In Germany, in accordance with the Therapy Allergen Ordinance (TAV), marketing authorisation is required for all individual formulations available on the market for the treatment of common allergies. The guideline aims to standardise which regulatory procedures should be used for which allergen products and to define the circumstances under which individual formulations are appropriate. It contains a list of common allergens for which marketing authorisation is recommended.
European Standards for Allergen Products