New Building on Solid Ground
The construction site opposite the Paul-Ehrlich-Institut has been decided on, the required planning permission is on the way. The new building project is now entering its next phase: the architectural competition.
On 1 July 2019 it was finally settled that the new location of the Paul-Ehrlich-Institut would remain in Langen. The official notarisation of the purchase contract for the Kronenhof site cleared the way for a new building directly opposite the current building on Paul-Ehrlich-Straße. Prior to this, a firm of architects had demonstrated that the planned building programme, including extensions, could be successfully constructed on this plot of land.
The Institute for Federal Real Estate (BImA), as the owner and developer, commissioned the Hesse State Office for Construction and Real Estate (LBIH) and the Regional Finance Office (OFD) to draw up a building decision document. This document, which is a prerequisite for planning permission and budget approval, was also drafted in collaboration with the Paul-Ehrlich-Institut during regular meetings. The Federal Ministry of the Interior, Building and Community (BMI) approved the document in accordance with building law in April 2020; the approval of the costs by the Federal Ministry of Finance is anticipated.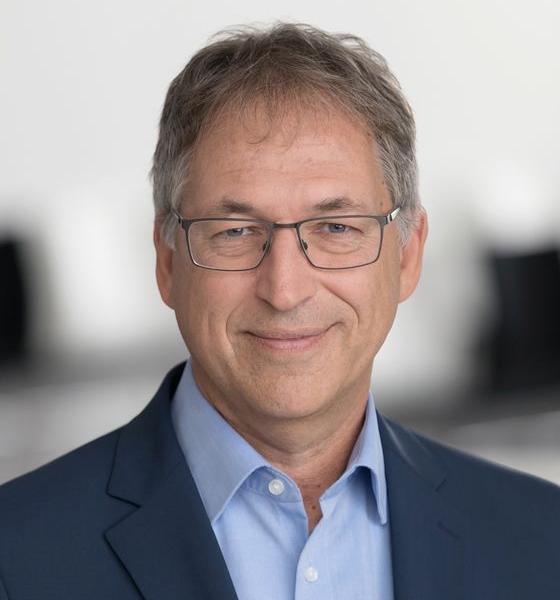 The legal basis for the new building is underway, the construction site for the planned use is available. The architectural competition will start in 2021, and then the new Paul-Ehrlich-Institut will take visible shape in the form of models.

Dr Michael Frieser

,

Head of the Administration Division
In August 2019, the town of Langen initiated a development planning procedure, as the new site had previously been used for agricultural purposes and now had to be designated as a building development area. The town council accepted the draft development plan.