Potential Identified
The organisational analysis that was completed in 2020 has revealed strategies for unlocking new potential – and thus paves the way for the future development of the Paul-Ehrlich-Institut.
Every organisation – including the Paul-Ehrlich-Institut – must ensure its future by continuously adapting its operational structures and processes to meet changing technical, social and political conditions. The result of the organisational review in 2020, which analysed all the areas of the Paul-Ehrlich-Institut, is a comprehensive range of measures for optimising internal structures and work processes. The analysis also identified the staffing requirements that will be needed to fulfil the Institute's official duties in the future organisational model.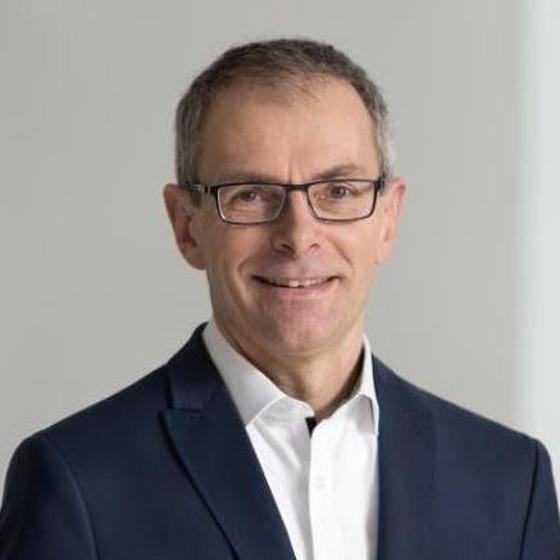 Building on the existing strengths of the Paul-Ehrlich-Institut, we can position ourselves flexibly for the future by further developing and optimising our structures and processes.

Prof. Stefan Vieths

,

Vice President of the Paul-Ehrlich-Institut
The strengths of the Paul-Ehrlich-Institut's organisational structure lie in its integrated, product-oriented focus, as well as the close relationship between research and regulation. Building on this, the analysis of the current situation identified the following potential for improvement:
Standardisation of the structure of the divisions
Making interfaces permeable by removing substructures

Stabilisation of organisational units by means of

appropriate equipment,
harmonised manager-to-staff ratios,
standardised processes,
career prospects for specialist staff.
The Paul-Ehrlich-Institut functions at a high level and consistently delivers high-grade quality-assured results. Above and beyond this, the following opportunities for improvement were identified in the process organisation:
Eliminating gaps in the management system,
Avoiding competition for resources as a result of management gaps,
Uniform handling of core processes,
Support for the required individual processes,
Formalisation of the role of the heads of division in determining the direction of the Institute.
The plan identifies measures for making the structures and processes more effective and avoiding frictional losses.
Improvement of strategic and management capabilities by establishing a uniform management structure.
Adoption of a uniform pattern for the structure and procedures of the divisions as the basis for the harmonisation of processes.
Additional options for staff development based on vertical and horizontal development opportunities.
As it seeks to improve even further, the Paul-Ehrlich-Institut will continue to rely on the proven strengths it derives from its product orientation and the synergies from regulation and research.