Boost for Digitalisation
The pandemic made the need for a high-performance IT infrastructure clear. This includes digital access to all processes, e-files and medicinal product databases in accordance with the European standard.
The pandemic gave a massive impetus to innovation in digitalisation: the number of remote workers increased many times over, and virtual meetings became the standard. To enable this, the Information Technology unit upgraded the IT infrastructure. In a very short time it tripled the access possibilities for remote working and purchased equipment for staff members who were working from home. The introduction of a secure online meeting platform made it possible to participate virtually in international conferences and European committee work, as well as day-to-day work meetings. The integration of communication media in a uniform application environment (unified collaboration) represented a particular challenge.
The new pattern of remote working also meant that it had to be possible to handle all processes digitally. The team led by Jörg Sanio, head of the Information Technology unit, optimised the workflow management system (WMS) for remote use from a home office. This allowed members of staff, irrespective of their location, to access the system and deal with processes – from administrative processes through to regulatory processes such as the marketing authorisation of biomedicines.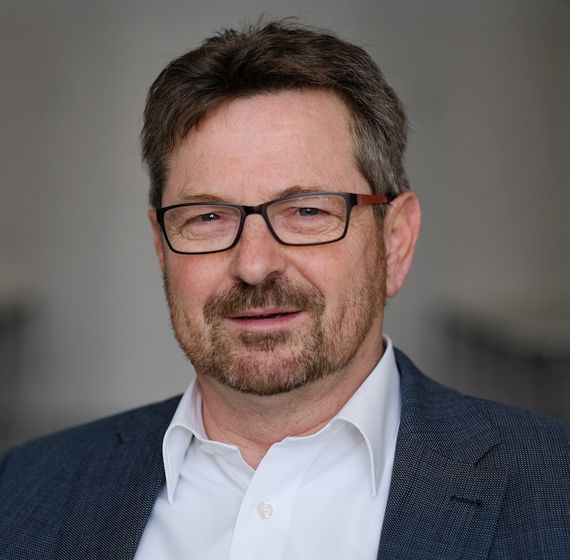 The foundation for the operational ability of any organisation is a secure, high-performing IT structure, which we at the Paul-Ehrlich-Institut are working hard to develop further and make future-proof.

Jörg Sanio

,

Head of the Information Technology Unit
Remote working has contributed to the high level of acceptance and intensive use of e-files. In this respect, the Paul-Ehrlich-Institut has come a great deal closer to achieving the goal of the German E-Government Act (EGovG), according to which the handling of files by federal agencies should take place exclusively in electronic form.
Medicinal product databases made ready for the future
Splitting a monolith into its component parts – this is how one might describe the replacement of the medicinal product database AMIS by AmAnDa. AmAnDa (medicinal product and application database) has been in operation since 19 March 2020. Thanks to its broad-based deployment, this modular system with a large number of components, a known programming language and open standards is reliable and adaptable – and it corresponds to the European standard. It makes data exchange possible with the European Medicines Agency (EMA), but also with other European medicinal product agencies. AmAnDa is embedded in the applications and portals of PharmNet.Bund and makes the necessary data available to a large number of applications via interfaces. It is a major step forward, as medicinal product data is an important basis for the actions of regulatory agencies.
The Paul-Ehrlich-Institut developed the database in conjunction with the Federal Institute for Drugs and Medical Devices (BfArM) and the Federal Office of Consumer Protection and Food Safety (BVL).