Personalia
Dr Klaus Boller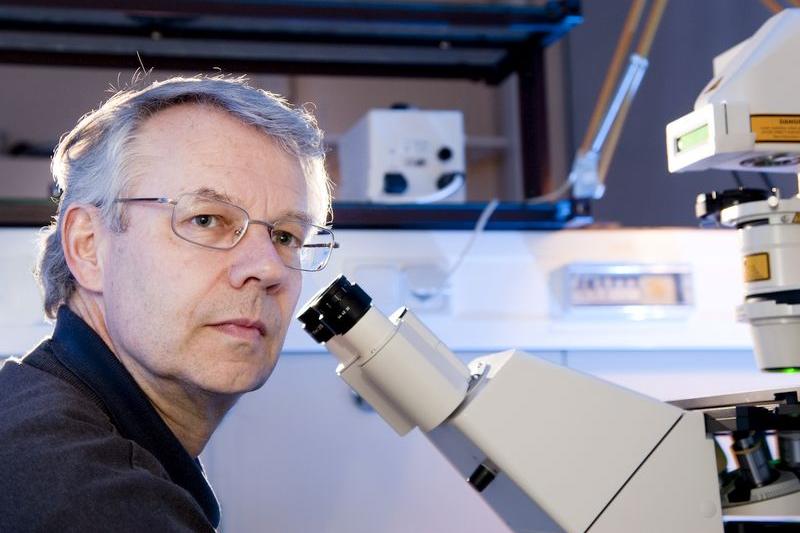 After a post-doc position in Marseille, Dr Klaus Boller, a virologist, started at the Paul-Ehrlich-Institut in 1988 in the research group of the then President Prof. Reinhard Kurth. This group conducted research on retroviruses such as HIV and human endogenous retroviruses (HERVs). Boller worked on the structure and function of these viruses – especially HERV-K2 – with a focus on electron microscopic techniques.
In 1994, he took over as head of the Morphology section. Laser scanning microscopy was added to his range of responsibilities. In addition to his own research, Boller and his section supported research projects across the various divisions by providing an imaging platform. In 2011, the section was expanded to become the central service platform: a media kitchen produces buffers and culture media for research and testing tasks, while the mouse facility provides highly specialised laboratory animals for research. In addition to his scientific activities, Boller produced EM images of viruses and bacteria. High-quality, artistic photos were created – which also impressively illustrated the work of the Paul-Ehrlich-Institut. Dr Boller retired in June 2020.
Dr Klaus Cußler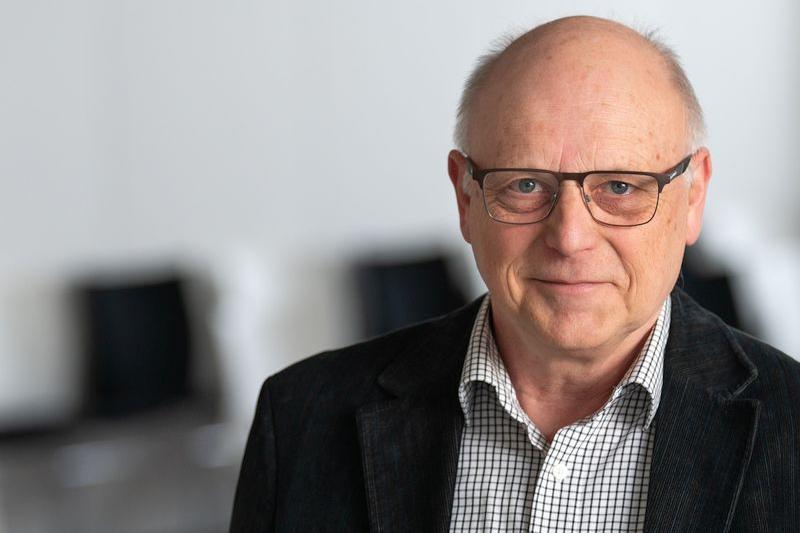 Dr Klaus Cußler, a veterinary surgeon, joined the Paul-Ehrlich-Institut in 1987 after a doctorate in immunology and experience in veterinary practice. From 1989 to 2001, he was head of the Antibacterial Sera and Vaccines section, responsible for the marketing authorisation and batch testing of animal vaccines. As the Paul-Ehrlich-Institut's Animal Welfare Officer, he developed alternative methods to legally prescribed animal testing and brought about numerous changes in the European Pharmacopoeia. These successes were recognised with several animal welfare research awards.
In 2003, Cußler took over the Safety of Immunological Medicinal Products for Veterinary Use unit and established the pharmacovigilance of animal vaccines in Germany. At national and European level, he worked on research into and prevention of vaccination reactions – for instance, in the analysis of adverse reactions after the mass vaccination of ruminants against bluetongue disease. He also played a major role in investigating the fatal bleeding calf syndrome – which turned out to have been caused by the vaccination of cattle with PregSure BVD. With a deep interest in history, he helped to initiate the laying of "Stumbling Stones" for Jewish former colleagues. Dr Cußler retired in October 2019.
Dr Johannes Dodt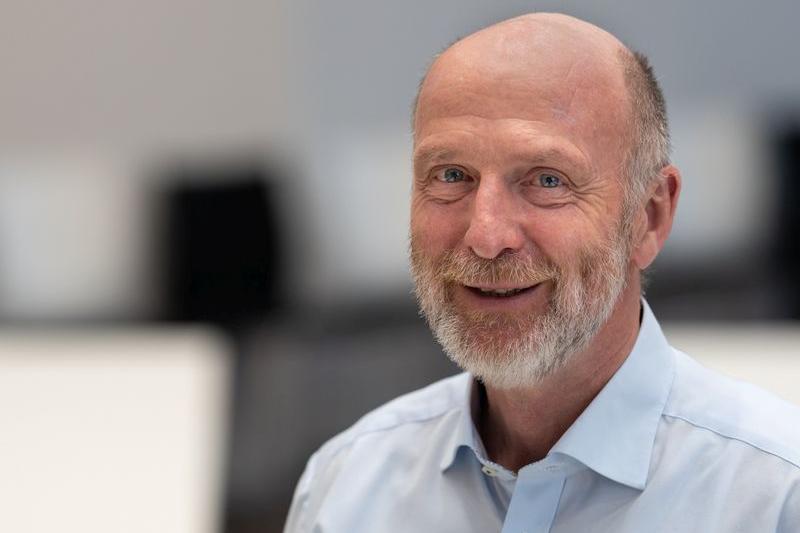 Dr Johannes Dodt, a chemist, was already working on coagulation factors of human blood during his doctorate. At the Paul-Ehrlich-Institut, where he started as head of section in November 1995, Dodt established a coagulation laboratory and helped build up the Haematology / Transfusion Medicine division.
From 2001 onwards, the focus of his Coagulation Products II section was on quality assessment. Dodt was able to make full use of his expertise when, in 2004, a new EU Regulation specified a plasma master file (PMF) procedure for testing the quality and safety of collected (pooled) plasma – an important raw material for medicinal products made from blood. With his team, he coordinated half of all the PMF procedures for Europe – and thus reinforced the profile of the Paul-Ehrlich-Institut as an important player in the field of blood products. He also played a major role in the drafting of European guidelines for the quality assurance and regulation of PMF procedures. He worked on the development of the European batch testing system in the "Advisory Group" and for 19 years was an expert in Group 6B for the European Pharmacopoeia – acting as Chair for the last nine years. In conjunction with marketing authorisation, Dr Dodt also conducted research on Factor XIII tests. He retired in February 2020.
Dr Sigrid Nick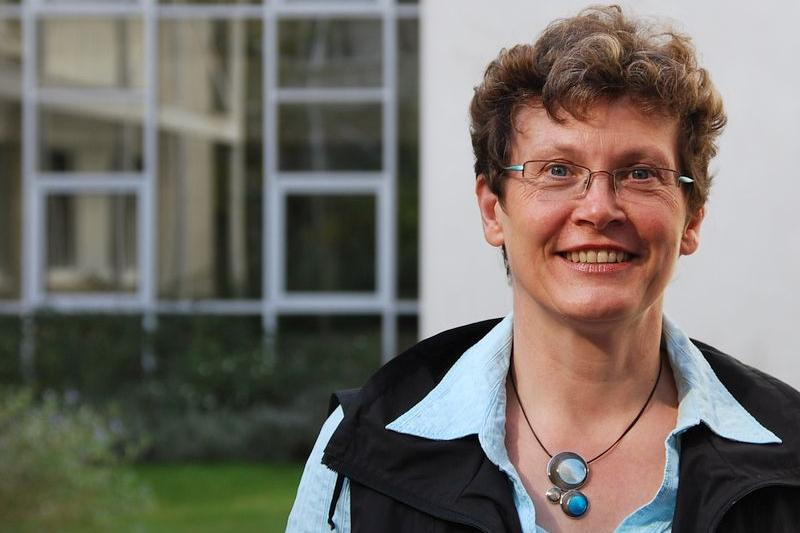 After working in HIV research, in 1995 the virologist Dr Sigrid Nick joined the Paul-Ehrlich-Institut, starting out in the Diagnostics section of the Virology division. There she worked in particular on marketing authorisations of in vitro diagnostics in accordance with the Medicinal Products Act (AMG), which were obligatory until 2003. In July 2000, the European IVD Directive came into force, which redefined high-risk IVDs requiring marketing authorisation, such as HIV tests, as medical devices and transferred their assessment and testing to Notified Bodies (NBs). Nick became involved in setting up an IVD testing laboratory at the Paul-Ehrlich-Institut, which she headed for almost 20 years from 2001 to 2019. At times, the laboratory was testing IVDs for up to ten NBs, and the Paul-Ehrlich-Institut became established as a renowned testing laboratory. In 2017, a new EU IVD Regulation (IVDR) shuffled the cards again: with effect from May 2022 high-risk IVDs must be tested by European reference laboratories. The Paul-Ehrlich-Institut is set to become one of them. This transformation process will be the work of the next generation, says Dr Nick, who retired in December 2019.