Upgrade for High-Risk Tests
The new European Regulation on in vitro diagnostic devices comes into force in May 2022. The Paul-Ehrlich-Institut has summarised the upcoming changes – and is applying to become an EU reference laboratory.
Blood for transfusion and medicinal products made from blood must be free of infectious agents. This valuable raw material is therefore tested for pathogens such as HIV or hepatitis B and C using in vitro diagnostic devices (IVDs). These screening tests, which are classified as high-risk IVDs, are tested by specialised laboratories before receiving European CE certification from Notified Bodies. The IVD laboratory at the Paul-Ehrlich-Institut evaluates high-risk IVDs before they are certified by Notified Bodies and checks newly produced batches of tests.
Previously, the certification procedures for high-risk IVDs were based on the IVD Directive 98/79/EC. This, however, had certain weak points: the testing requirements could differ greatly in the various laboratories and countries. For this reason, in April 2017 the Directive was superseded by Regulation (EU) 2017/746 – which comes into force in May 2022 after a five-year transitional period. This transition must be carried out in a structured manner and requires all actors to switch over their processes and procedures.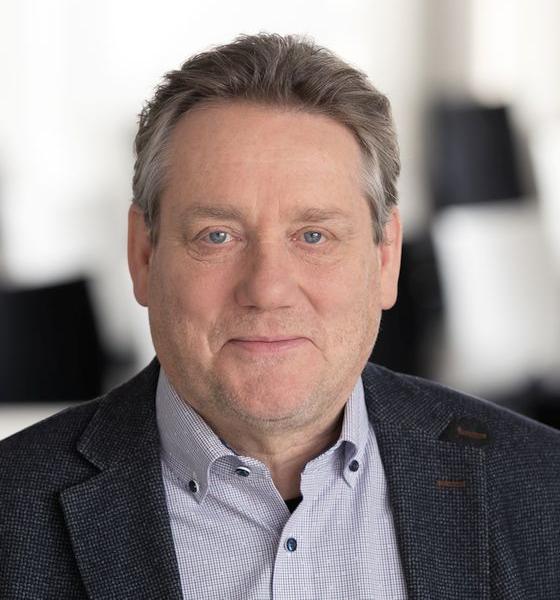 The review article provides assistance for the smoothest possible transition to the new Regulation and places it in an international context. Our international collaboration further qualifies us for our application to become a reference laboratory.

Dr Micha Nübling

,

Head of the Major Policy Issues, Coordination Division
A review article by experts from the Paul-Ehrlich-Institut provides a guide to this change process. Together with the head of the IVD prequalification team at the World Health Organization (WHO), they have summarised the most important changes to the testing and marketing authorisation of IVDs in accordance with the new Regulation. In addition, they contrast the main elements of the Regulation with those of the WHO prequalification – the safety of blood products is a global concern.
Modified risk groups
The new Regulation divides in vitro diagnostic devices into four risk classes A-D. Class D also includes all COVID-19 tests – according to the new IVD Regulation the SARS-CoV-2 coronavirus belongs to the high-risk group. In future, selected EU reference laboratories will test IVDs in the highest risk class. The Notified Bodies must take the reference laboratory's results into account when making their decision on CE marking.
The Paul-Ehrlich-Institut has decades of experience in the evaluation of IVDs and is preparing its application to become one of the EU reference laboratories. Its chances are good.
Literatur
Mbunkah HA, Reinhardt J, Kafere C, Scheiblauer H, Prat I, Nübling CM (2021): In vitro diagnostics for screening the blood supply: the new European regulation for IVD and the WHO IVD prequalification programme.
Vox Sang 116: 3-12.

Upgrade for High-Risk Tests