Safe Tests for Highly Dangerous Viruses
The in vitro diagnostics Testing Laboratory at the Paul-Ehrlich-Institut (PEI-IVD) ensures the safety of high-risk diagnostic devices and has taken over responsibility for SARS-CoV-2 tests.
For more than 20 years, the testing laboratory for in vitro diagnostics (IVDs) has been successfully evaluating tests for high-risk pathogens such as HIV, hepatitis B, C and D for EU-wide CE certification by Notified Bodies. This procedure is laid down in an IVD Directive, but during the pandemic a weak point in this Directive became painfully apparent: tests for the detection of the new SARS-CoV-2 coronavirus were not classified as high-risk IVDs. As a result, manufacturers were able to certify the urgently needed tests on their own initiative. This was an unsatisfactory situation, because in general there are no independent testing methods that guarantee the quality of the tests.
PEI-IVD steps into the breach
The Paul-Ehrlich-Institut, together with the Robert Koch-Institut, assumed the task of creating a reliable basis of data for the selection of suitable professional antigen tests. Since September 2020, PEI-IVD has evaluated SARS-CoV-2 rapid antigen tests in a standardised study in accordance with the German Coronavirus Test Ordinance (TestV). These tests are important for identifying acutely infected persons with a high viral load who might otherwise unknowingly spread the pathogen. In addition, PEI-IVD evaluates antibody tests for the detection of a past illness with COVID-19.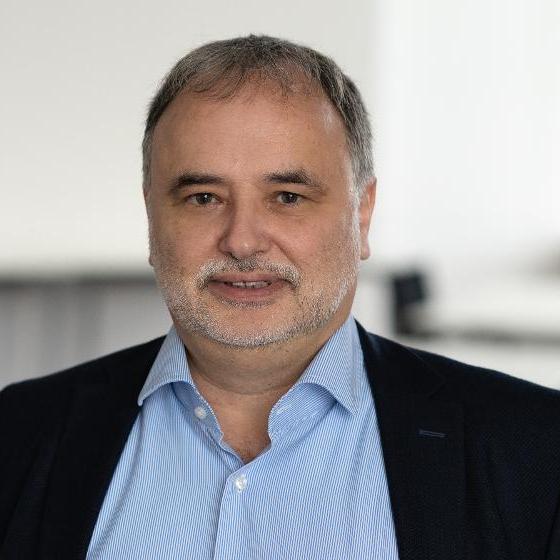 As an established testing laboratory for high-risk IVDs, we evaluate urgently required SARS-CoV-2 tests and publish a positive list. This also makes it possible to use tests that have been tested independently.

Dr Heinrich Scheiblauer

,

Head of the in Vitro Diagnostics Testing Laboratory (PEI-IVD)
Tests must be standardised. For this purpose, globally recognised reference materials are required. PEI-IVD was involved in the development of an international WHO standard, established in December 2020, as well as a reference panel for anti-SARS-CoV-2 antibodies. The team led by Dr Heinrich Scheiblauer, head of the IVD testing laboratory, is also developing its own reference panel for SARS-CoV-2 antibody tests, which covers the antibody range from high to low positive, in order to be able to check the sensitivity of diagnostic antibody tests in routine use.
The new IVD Regulation (2017/746) will enter into force in May 2022. At that point, SARS-CoV-2 tests will also be categorised as high-risk IVDs. The Paul-Ehrlich-Institut has already defined harmonised technical specifications for the EU which ensure that high-risk IVDs correspond to the current state of the art. Another new aspect is that in future these IVDs will have to be tested for quality, efficacy and safety by European reference laboratories. The Paul-Ehrlich-Institut is applying to be recognised as a European reference laboratory.
Selected Activities
Dr. Heinrich Scheiblauer; IVD Working Group – EC
Safe Tests for Highly Dangerous Viruses