COVID-19: Plasma from Recovered Patients
Convalescent plasma might help those suffering from COVID-19. The efficacy of this therapy can, however, only be proven by controlled clinical trials. The Paul-Ehrlich-Institut is committed to this.
In March 2020, Germany was in shutdown. In northern Italy, the number of people infected with SARS-CoV-2, and thus the number of deaths, skyrocketed. Scientists searched urgently for options for treating COVID-19 patients.
One possible treatment for infectious diseases is convalescent plasma – i.e. plasma from people who have successfully recovered from the disease. Their blood plasma contains antibodies that combat the pathogen in a targeted manner. The plasma is infused into the patient, who is passively immunised. This therapy has already been used for other infectious diseases, such as polio and measles, with somewhat contradictory results. Convalescent plasma was soon trialled worldwide for the treatment of COVID-19 and initial successes were reported.
Convalescent plasma is considered to be a medicinal product. Without marketing authorisation, it may only be used in emergency situations in individual cases. This does not produce the type of structured data that is collected in a clinical trial. This data is, however, a prerequisite for a scientific evaluation of this therapeutic concept and its transition to marketing authorisation for medicinal products of tested quality, efficacy and safety, which can ultimately be made available for all patients.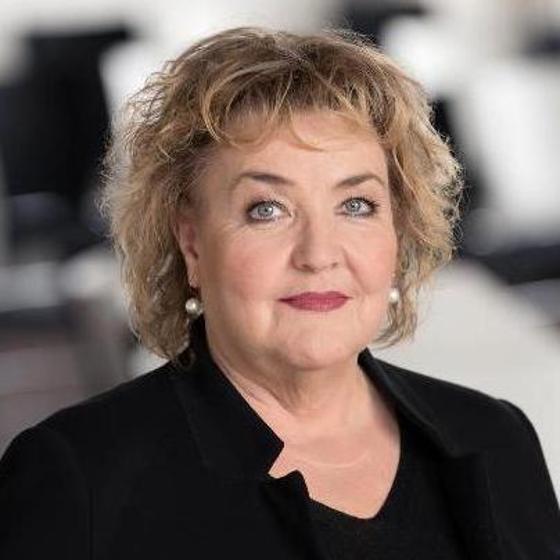 Patients have a right to receive tested, effective treatments. In a very short time, we were able to make clinical trials of convalescent plasma possible and to define the necessary regulatory requirements.

Dr Anneliese Hilger

,

Head of the Haematology / Transfusion Medicine Division
As early as March 2020, the Paul-Ehrlich-Institut called for the treatment of COVID-19 patients with convalescent plasma to be subjected to clinical trials. The Paul-Ehrlich-Institut approved the first clinical trial with convalescent plasma in early April; by the end of 2020, seven further clinical trials had been approved.
For a marketing authorisation, the investigation of many criteria needs to be taken into account. What minimum concentration of neutralising antibodies that prevent the cells from becoming infected with the SARS-CoV-2 virus is required to support the body effectively in fighting COVID-19? At what stage of the disease is the administration of convalescent plasma most effective? These parameters must be explored and defined in clinical trials. For example, plasma is tested for the type and concentration of antibodies prior to administration, and the optimal dosing regimen is determined.
COVID-19: Plasma from Recovered Patients