Data Collection for Optimising Treatments
In 2019 the new German Haemophilia Registry (DHR) at the Paul-Ehrlich-Institut went online. It collects important data for the treatment of blood coagulation disorders and the evaluation of innovative medicinal products.
Digital technologies such as online databases facilitate structured data mining – the targeted evaluation of data – for the healthcare sector. Particularly in the case of rare diseases, data from patients and doctors is required urgently. For ten years, the German Haemophilia Registry (DHR) has been collecting therapy-relevant data from patients with haemostasis (blood coagulation) disorders, such as haemophilia A and B. With effect from 1 August 2019, the Registry has been given a statutory basis in accordance with Section 21a of the German Transfusion Act – with its office at the Paul-Ehrlich-Institut.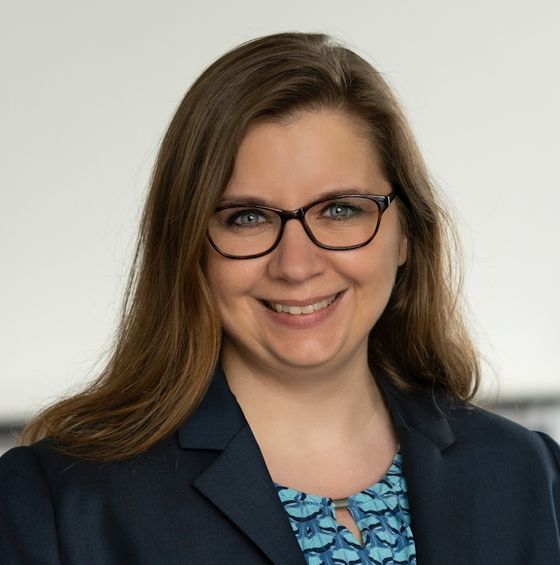 We have set up a proven, future-oriented registry. It will enable us to meet the regulatory challenges of innovative medicinal products for the treatment of rare coagulation disorders.

Dr Christine Keipert

,

Head of the Office of the German Haemophilia Registry
At the same time, a new version of the DHR was launched. Experts from the Haematology / Transfusion Medicine division have refined the database to enable it to meet the current challenges. As a result, not only can supply be monitored, but the development of new treatments can also be supported and data can be collected for research into rare diseases.
Innovative medicinal products on the way
Haemophilia A and B are rare congenital blood coagulation disorders. For a long time, the standard treatment was regular intravenous administration of the missing coagulation factors. New therapeutic approaches aim at a more effective treatment and a better quality of life for haemophiliacs. These treatments include modified coagulation factors with longer half-lives, antibody therapies and gene therapies. Several promising medicinal products have already been authorised – or are on the way to receiving marketing authorisation.
The DHR is an important node in the network of European haemophilia registries.
After medicinal products have been authorised for the treatment of rare diseases, data must continue to be collected to ensure that these innovative medicinal products can be monitored and evaluated from both a scientific and a regulatory perspective. The new DHR supplies important information for this purpose and also makes cooperation possible with other European haemophilia registries – as an analysis of merged data sets can produce important findings for optimising treatments and the supply situation.
Data Collection for Optimising Treatments